The "Felice Veneziani Scholarship" is proudly sponsored by the EazyCity.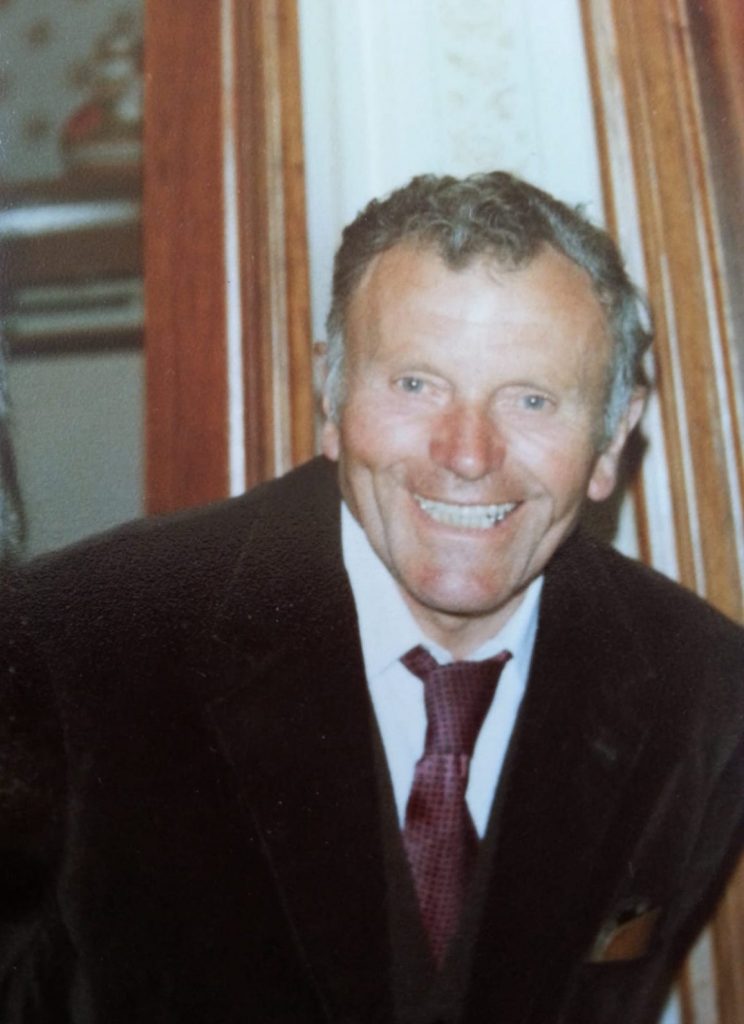 EazyCity was founded in 2004 in Cork (Ireland). Today the company operates throughout Ireland, the United Kingdom, Spain, Italy and the United States. A group that today welcomes around five thousand students and young professionals every year.
Felice Veneziani, born in Ferrara in 1914, is the grandfather of the co-founder of EazyCity, Enrico Zoppi. Enrico wanted to create a scholarship in honour of his grandfather to remember
this fundamental figure in his personal and professional path.
"As a company we feel very fortunate and we would like to give back" says Enrico Zoppi. The scholarship includes a study and work program to 5 deserving young students who get to come to Ireland to study and do an internship for a month during the summer.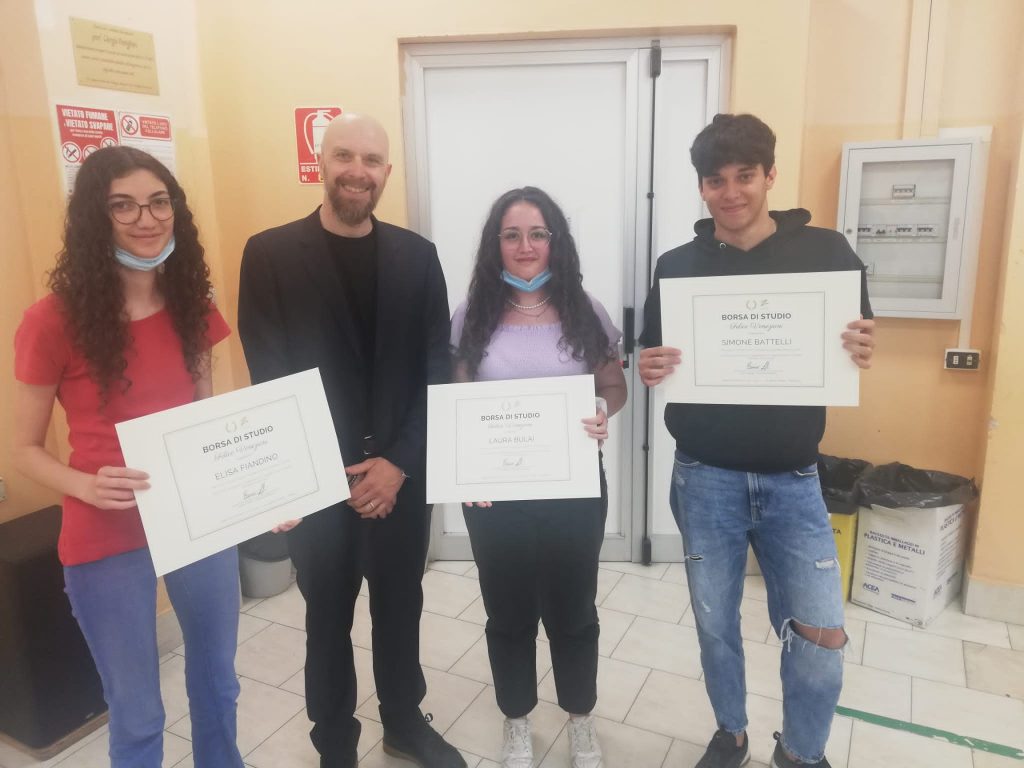 EazyCity is happy to renew the Scholarship for 2023!
Below the students who came to Ireland in 2022.