Hello Enrico,
First of all, I would like to start by thanking you and your agency for this fantastic adventure I am experiencing this month in Ireland.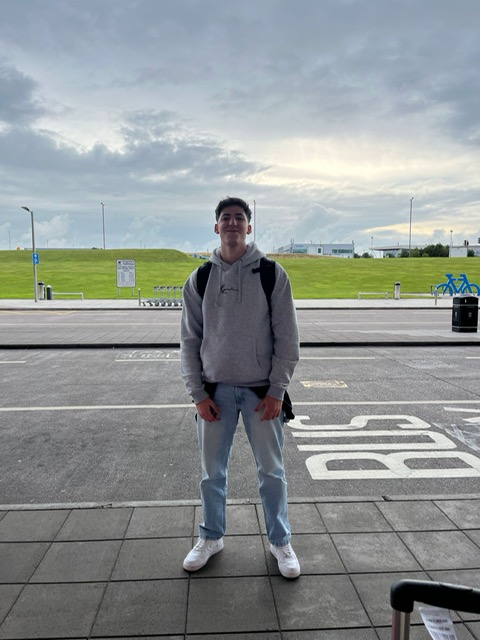 I still remember when, about three months ago, I was offered this opportunity among the school desks, and how I didn't think twice before deciding to seize it. I immediately felt that this kind of experience was exactly what I needed because I knew that a very important chapter of my life was coming to a close, and I needed a turning point to demonstrate my true self. So, I saw this opportunity as the perfect conclusion to my school journey, but at the same time, as the first lines of a new chapter in my life.
I won't hide that the awareness of a new adventure also brought some apprehensions, such as being away from loved ones for a month in a new country with a language and culture different from mine. I must say, though, that day by day, my fears gave way to curiosity and a desire to get into the game. From the very first day, in fact, I was fascinated by the places and people of this fantastic country.
Furthermore, in the past two weeks, I had the opportunity to work at a language school where I felt comfortable right away. Here, I met a fantastic team with which a beautiful working reality and more were created. It is, in fact, a group of young but responsible people with different nationalities but united by the desire to experience something that will surely remain alive in our minds.
Finally, I would like to emphasize the aspect of the cultural exchange in this experience. In our school, I was fortunate to meet people from different nationalities, from the Irish themselves to Spaniards, Chinese, Brazilians, and even Dominicans.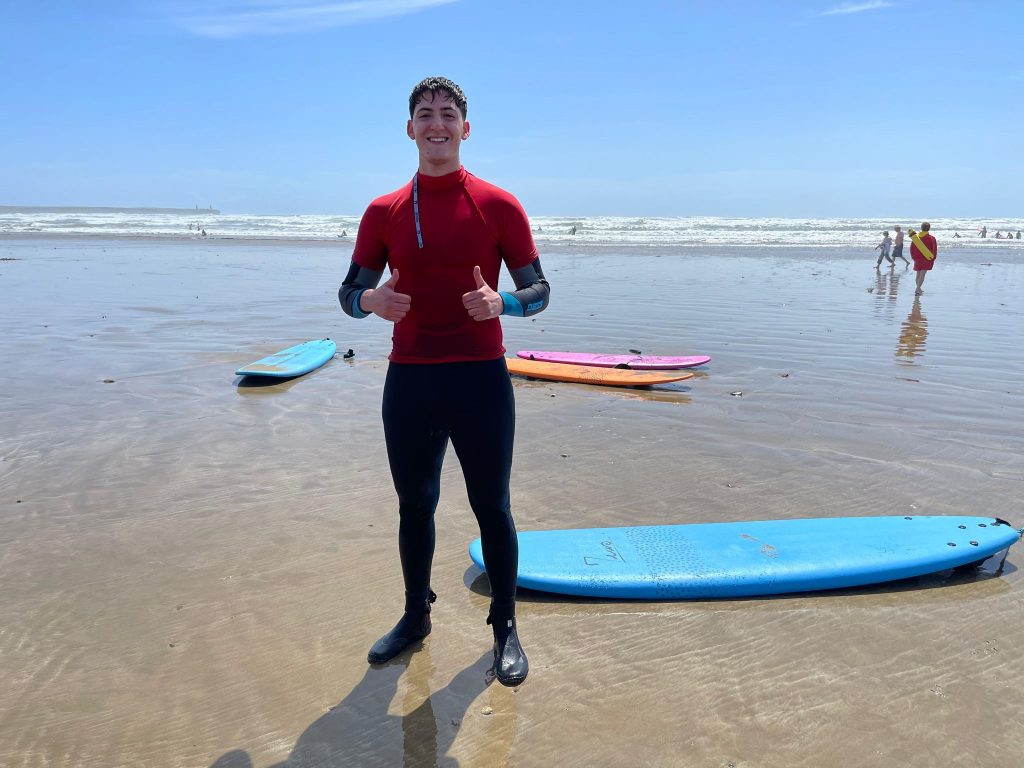 Personally, I consider meeting these people a significant enrichment for my personal and cultural background. Because it's precisely these encounters that allow for the discovery and getting closer to new stories, ways of life, and fascinating cultures.
In conclusion, I would recommend this experience to anyone because all the fears will not compare to the benefits that will come from it.
Best regards, Nicolò Ferrero
We would like to thank Alex and Gareth from Love 2 Learn Language School in Waterford to support our Felice Veneziani Scholarship and to sponsor Nicolò stay in Waterford
Diversity is an essential aspect of our world. It encompasses differences in ethnicity, culture, language, religion, and more. As young students, you have the opportunity to embrace and learn from diversity, making you better equipped for a globalised society. Here are some tips for inclusion and intercultural communication to help you thrive in diverse environments:
Be curious and open-minded
The first step to embracing diversity is to be curious and open-minded. Ask questions and seek to understand different cultures and customs. Respect and appreciate differences, and avoid making assumptions or stereotypes about individuals or groups.
Learn about different cultures
Take the time to learn about different cultures. Read books, watch videos, and attend cultural events to expand your knowledge and understanding. Ask questions and engage in conversations with individuals from different backgrounds to gain a deeper insight into their experiences.
Communicate effectively
Effective communication is key to intercultural communication. Be mindful of nonverbal cues such as facial expressions, gestures, and tone of voice. Use clear and simple language, and be patient when communicating with individuals who speak a different language.
Avoid stereotypes
Stereotyping can be harmful and create unnecessary barriers to inclusion. Challenge your assumptions and biases, and avoid generalising individuals based on their cultural background. Instead, treat each person as an individual and focus on their unique qualities and strengths.
Embrace differences
Finally, embrace and celebrate differences. Recognise that diversity brings richness and creativity to our world, and that we can all learn from each other. By embracing diversity, we can create a more inclusive and harmonious world.
In conclusion, inclusion and intercultural communication are crucial for young students to thrive in a diverse world. By being curious, open-minded, and respectful, we can learn from each other and build stronger relationships. Let's embrace diversity and create a more inclusive and harmonious world!
From this summer 2023 we are delighted to offer Mini Stay and Summer Programmes in Waterford, Cork and Dublin.
What we include in our Junior Programmes:
15 / 20 hours English tuition per week in closed group classes
Host Family or Residence Accommodation Full Board
Return airport transfers (EazyCity meet & greet)
100+ hours of learning materials available 24/7
School Certificate
City Walking Tour
Public Transport ticket
Daily sport activities, Excursions and evening activities
Note: Since 2004 we also organise internship placements for groups.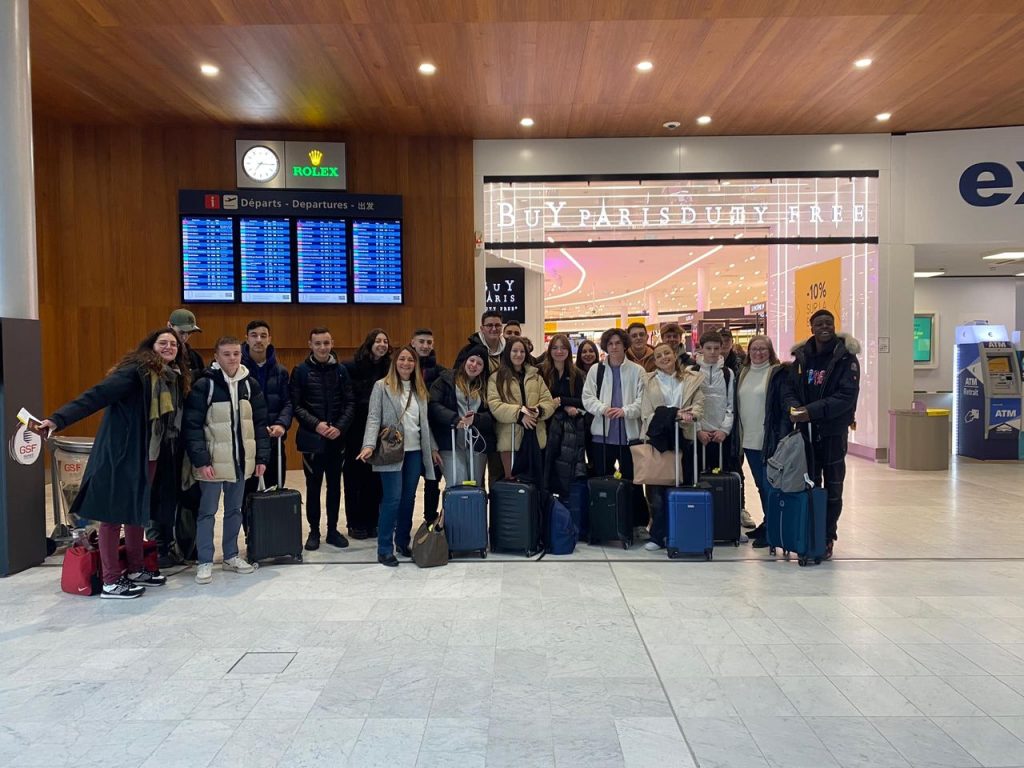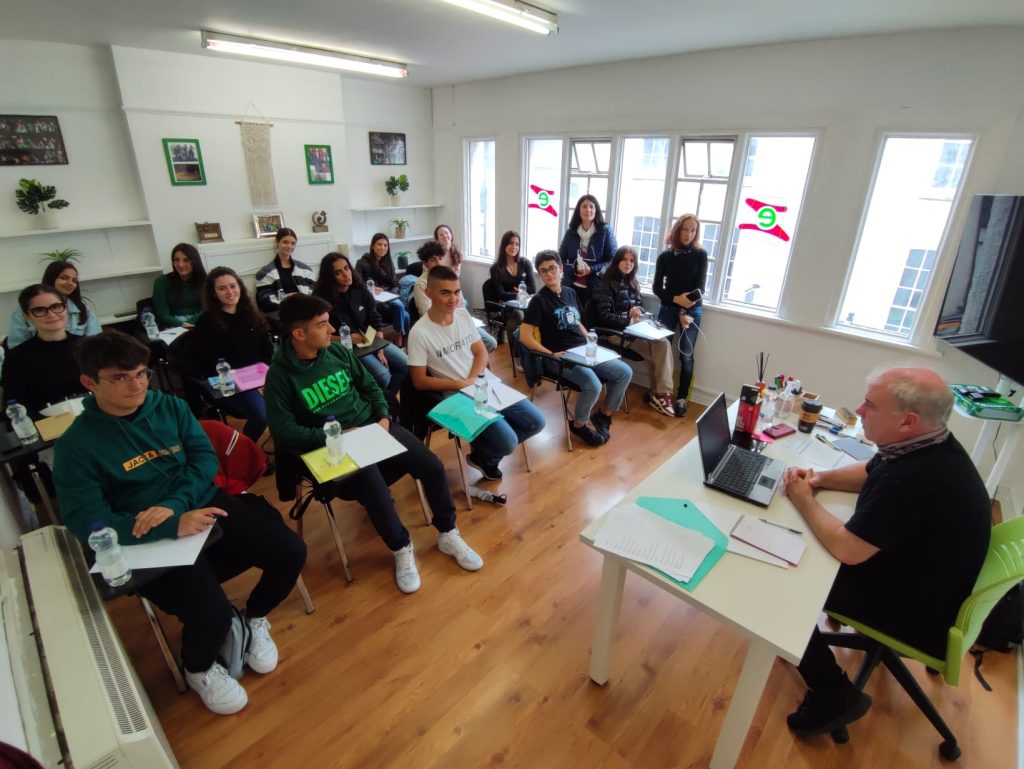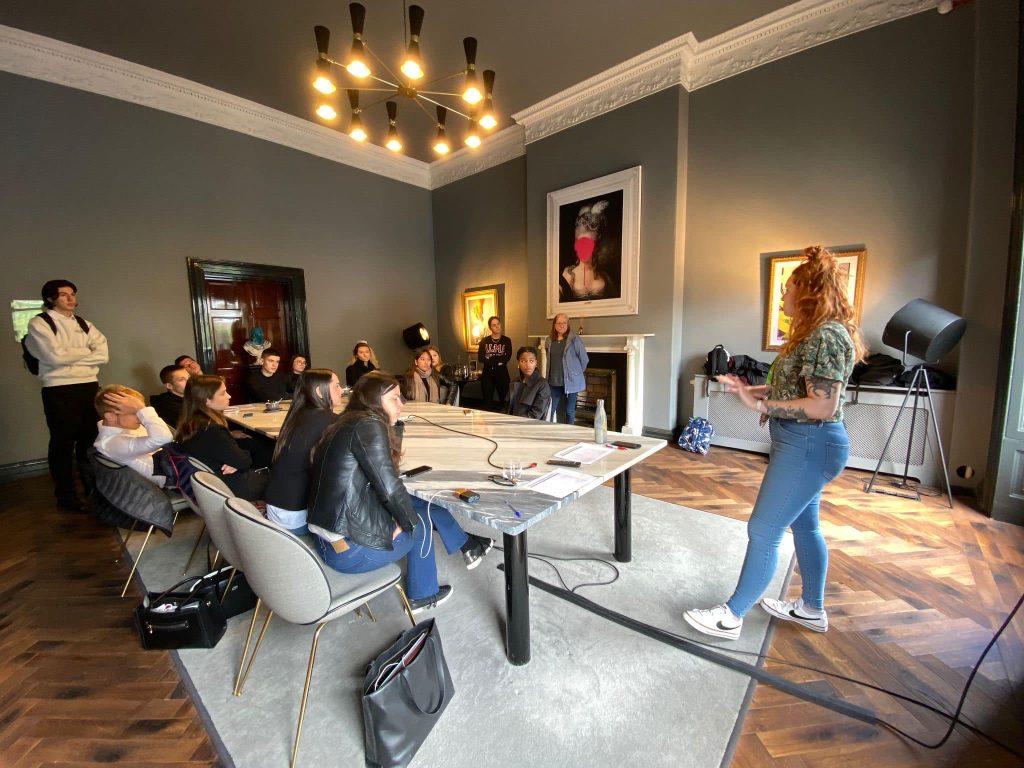 Watch this video to learn how to properly write a business email and how to communicate effectively.
After you watch it please do the short test and get your result!
We have prepared the TOP 20 INTERVIEW QUESTIONS and great tips to prepare for a job interview in Ireland or UK.
To professionally write your CV and be ready for your job interview we have the perfect service for you, our Job Plan.
What do we do?
We translate / review your CV
We prepare a cover letter
We send you a document with a list of agencies, job portals and other great tips to find a job
We organise two 30 minutes sessions (or 1 hour session) to practice for your job interview.
Note: we do not find you a job, our goal is to help you prepare for your job interview and increase your chances to be hired.

Watch this video to learn how to properly write a business email and how to communicate effectively.
This weekend 4th-5th March, Dundrum Town Centre and UNICEF Ireland are hosting a fundraising event in aid of children affected by the Turkey-Syria Earthquakes. Our team members Cristina and Nicole dedicated their free time to raising funds for UNICEF's work to support vulnerable children around the world.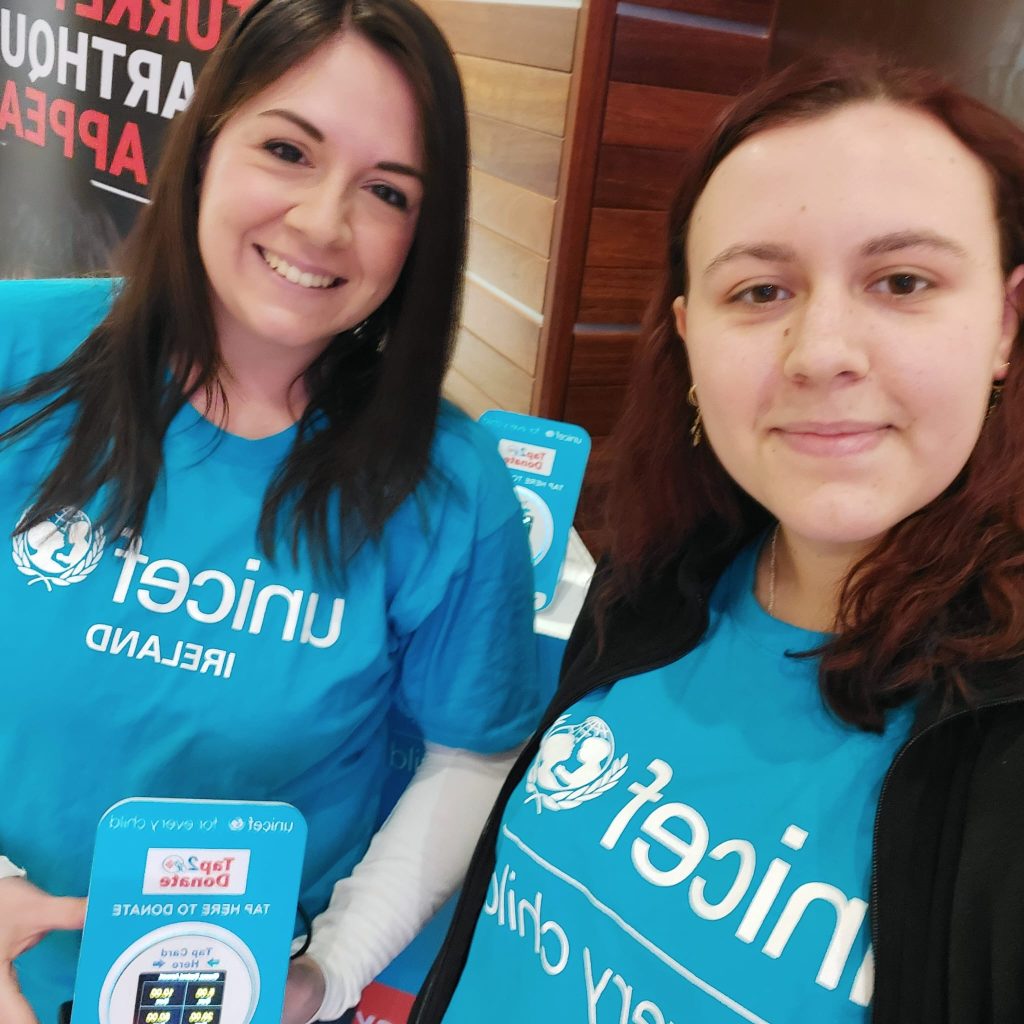 Right now, children are in desperate need of your help and support. They have lost their homes, their schools and even their families.
The recent earthquakes have caused untold damage, leaving thousands homeless and without food, water or warm clothes.
Right now, UNICEF teams are working around the clock to reach every child in need. A donation today will help deliver more humanitarian aid to those who need it most.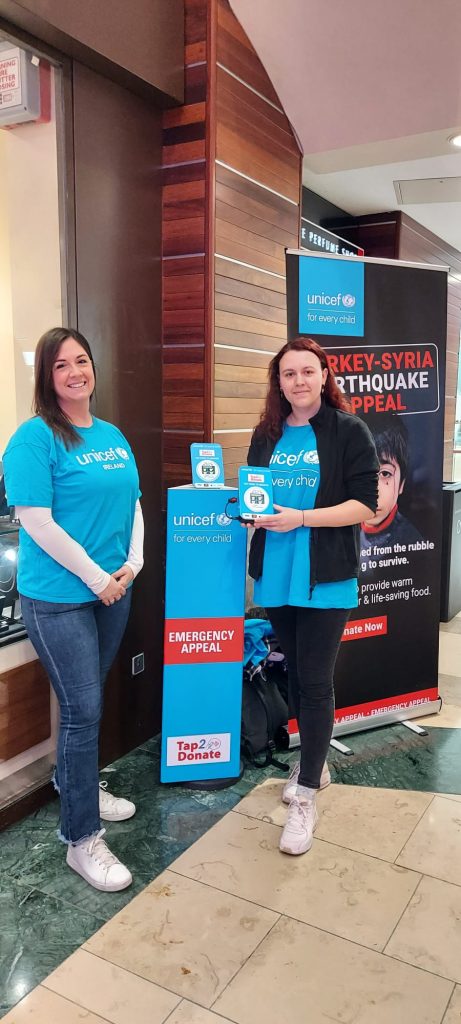 By donating in store or online you are helping to deliver life-saving supplies to children and their families.
Location: Dundrum Town Centre - outside Tesco on Level 3
We are delighted to announce a new strategic partnership with a great local language school in Waterford. Love 2 Learn is very passionate about languages and share in our same values. This collaboration will allow EazyCity to expand its presence in Waterford.
From this summer (2023) onwards, we will be able to offer our Internship and Language programs also in the oldest city in Ireland.
EazyCity currently welcomes thousands of international students in Cork, Dublin, Galway and Valencia (Spain) for:
Accommodation (host families, self catering and residence)
Remote & Blended Programs
Please contact our manager Costanza ([email protected]) for more information or for a quotation.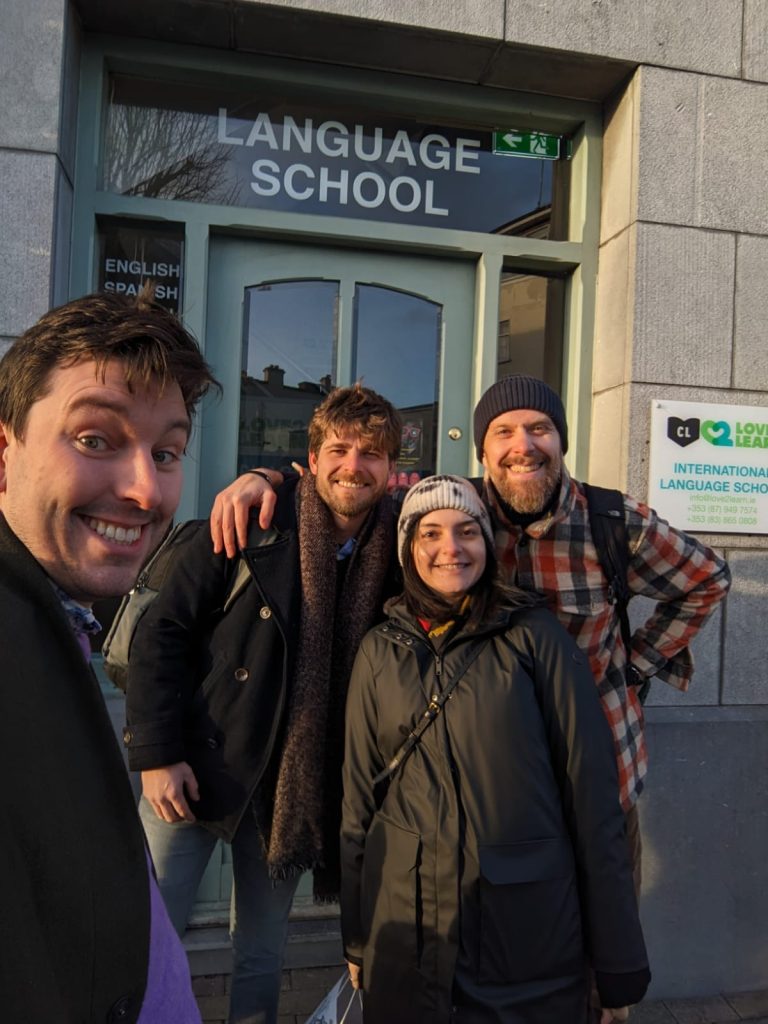 Learn how to write a professional profile.
Read the exercise below and complete the sentence by doing the test (you will receive the result via email), good luck!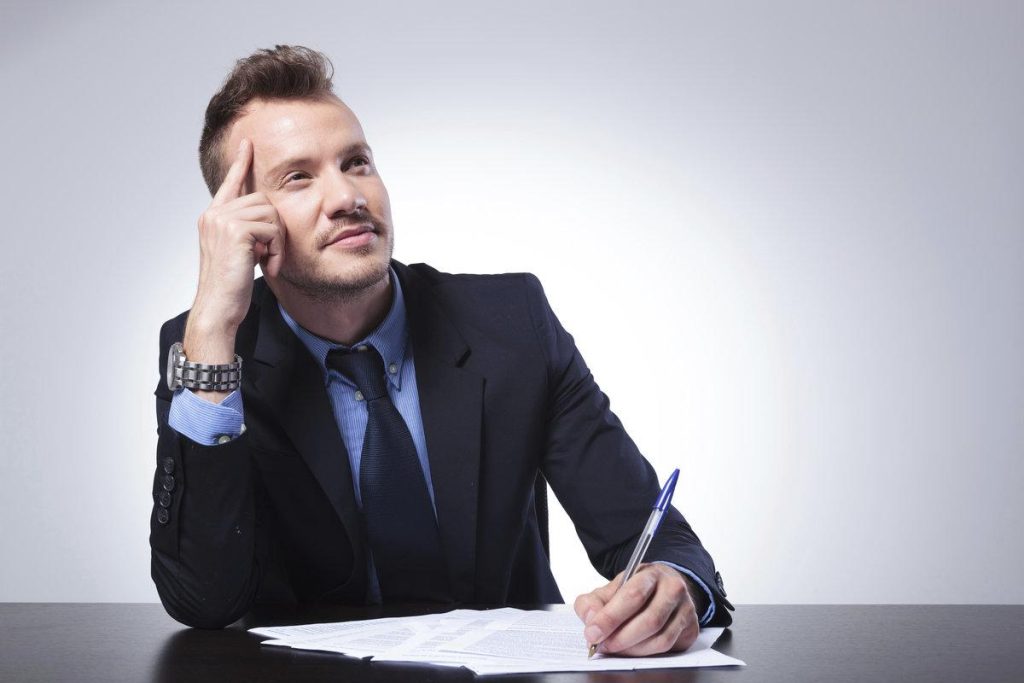 David Beddingfield
Digital Marketing Manager
______________________________
Summary
Over the past six years I have held various roles in the field of digital marketing and communication and currently lead a small team in the Fast-Moving Consumer Goods (FMCG) sector. I have a proven track record of planning and implementing successful digital marketing campaigns across a range of channels.
______________________________
Experience
Digital Marketing Manager
Krunch Ltd
Jan 2017 – Present
My role involves strategic focus on all areas of digital marketing within the company and working closely with the main marketing and communications teams. I design and lead all our digital marketing campaigns.
Digital Marketing Executive
Krunch Ltd
June 2014 – Dec 2016
I was responsible for overall social media strategy. I worked on many campaigns to drive engagement with the customers of our breakfast cereals and bars to build brand loyalty. I also led on three key product launches.
Digital Marketing Assistant
Food2Grab Ltd
Sept 2013 – May 2014
In this role I developed my existing knowledge and skills in the fields of social media and consumer goods. I supported the design of multi-channel marketing campaigns to promote brand awareness of our healthy snack range.
Tips
Your online profile needs to be concise, engaging and convincing.
State a clear title/role under your name.
Your summary should be in short paragraphs.
Think about who you want to read your profile and write in an appropriate style for them.
Add links to examples of your work if you have them.
Check it carefully and get feedback from a friend or colleague.
Listen to Julie's study abroad experience, an American student studying in Galway, Ireland. Watch the video and do the test. You will receive your result via email. Good luck!