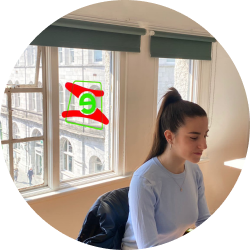 Ainara Ilundain
Marketing Internship Program
Cork (Ireland)
In these practices I am very happy since I like how they are organized, I am learning a lot and I feel very comfortable in it. Some days I can do an analysis of something, another day a marketing plan, make a blog.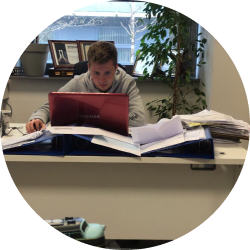 Sergi Vivas
Marketing Internship Program
Cork (Ireland)
My expectations have been met, I am in a company that I really like what I do, I am very comfortable with my colleagues and boss, I am learning a lot about the company and how to work hard.

Alvaro Ciriaco
Marketing Internship Program
Cork (Ireland)
I am doing an internship in Marketing for a Tech Company in Cork, Working with Social Media to find new clients for the company, I like what I am doing and the people are very nice.
Working culture is different here, but as I already worked and lived abroad I could adapt to the new environment.
I am sure this experience will help me with my future career and to build my CV, I would not hesitate to repeat this experience again.
Even though traveling with during Covid was tough, I like to be here in Cork now