This weekend 4th-5th March, Dundrum Town Centre and UNICEF Ireland are hosting a fundraising event in aid of children affected by the Turkey-Syria Earthquakes. Our team members Cristina and Nicole dedicated their free time to raising funds for UNICEF's work to support vulnerable children around the world.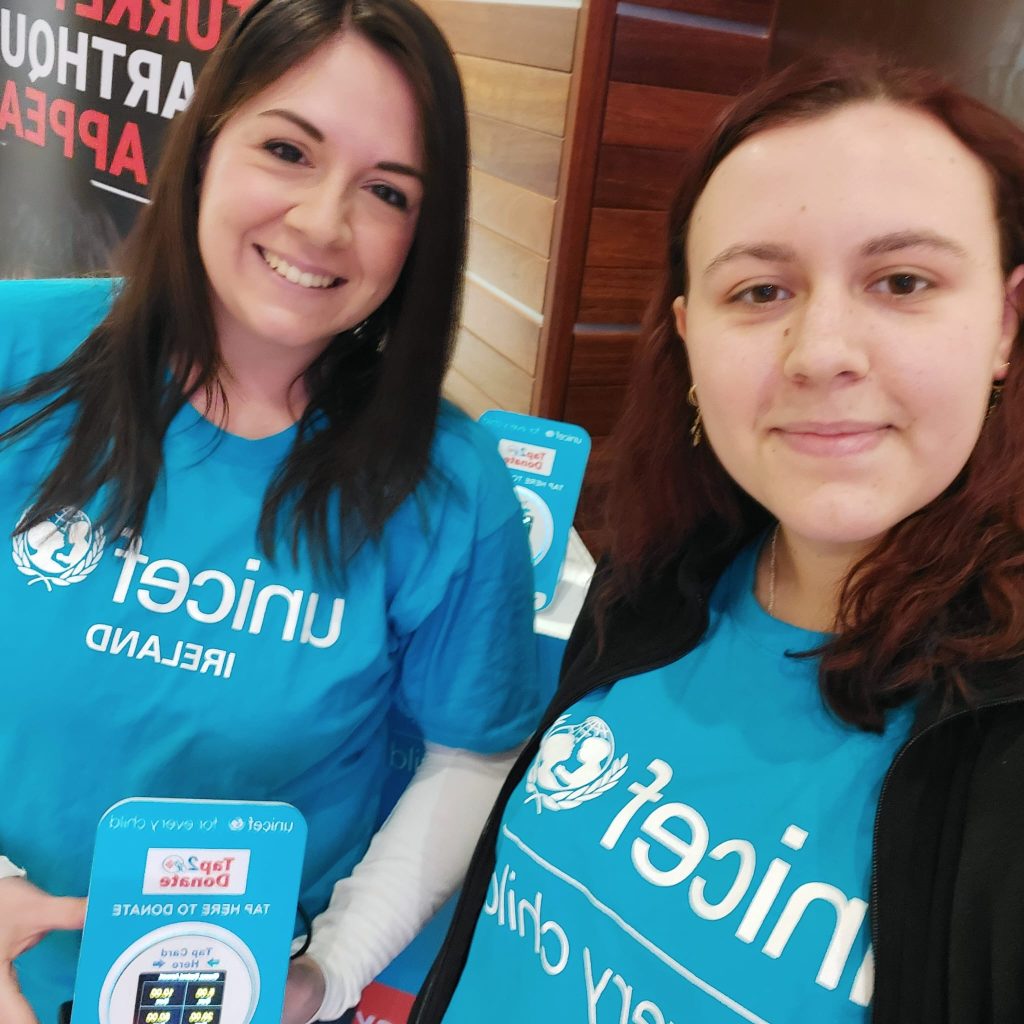 Right now, children are in desperate need of your help and support. They have lost their homes, their schools and even their families.
The recent earthquakes have caused untold damage, leaving thousands homeless and without food, water or warm clothes.
Right now, UNICEF teams are working around the clock to reach every child in need. A donation today will help deliver more humanitarian aid to those who need it most.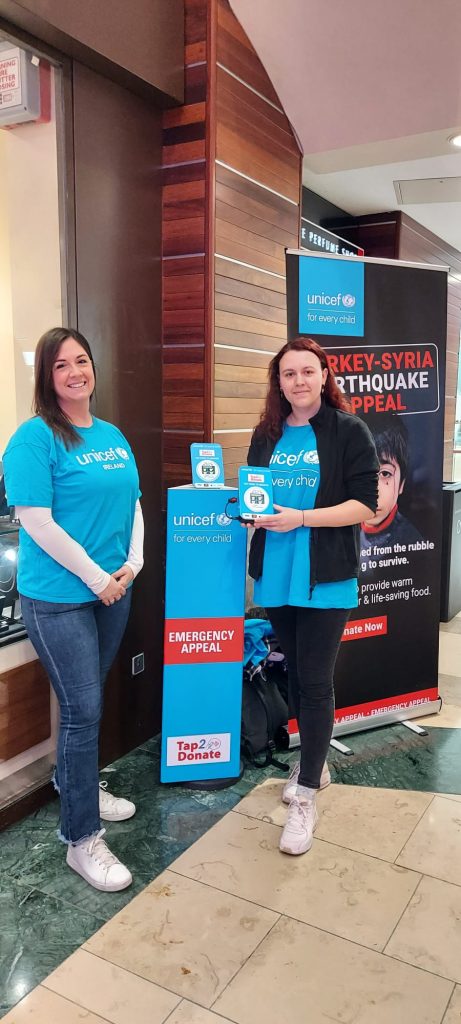 By donating in store or online you are helping to deliver life-saving supplies to children and their families.
Location: Dundrum Town Centre - outside Tesco on Level 3
From this summer 2023 we are delighted to offer Mini Stay and Summer Programmes in Waterford, Cork and Dublin.
What we include in our Junior Programmes:
15 / 20 hours English tuition per week in closed group classes
Host Family or Residence Accommodation Full Board
Return airport transfers (EazyCity meet & greet)
100+ hours of learning materials available 24/7
School Certificate
City Walking Tour
Public Transport ticket
Daily sport activities, Excursions and evening activities
Note: Since 2004 we also organise internship placements for groups.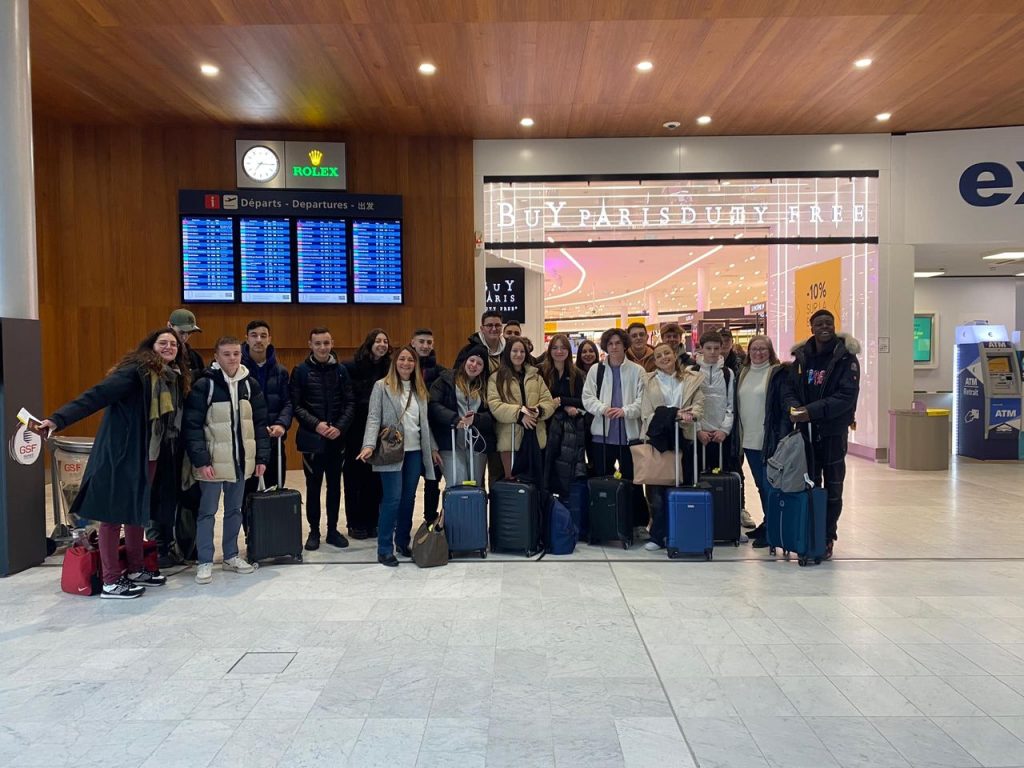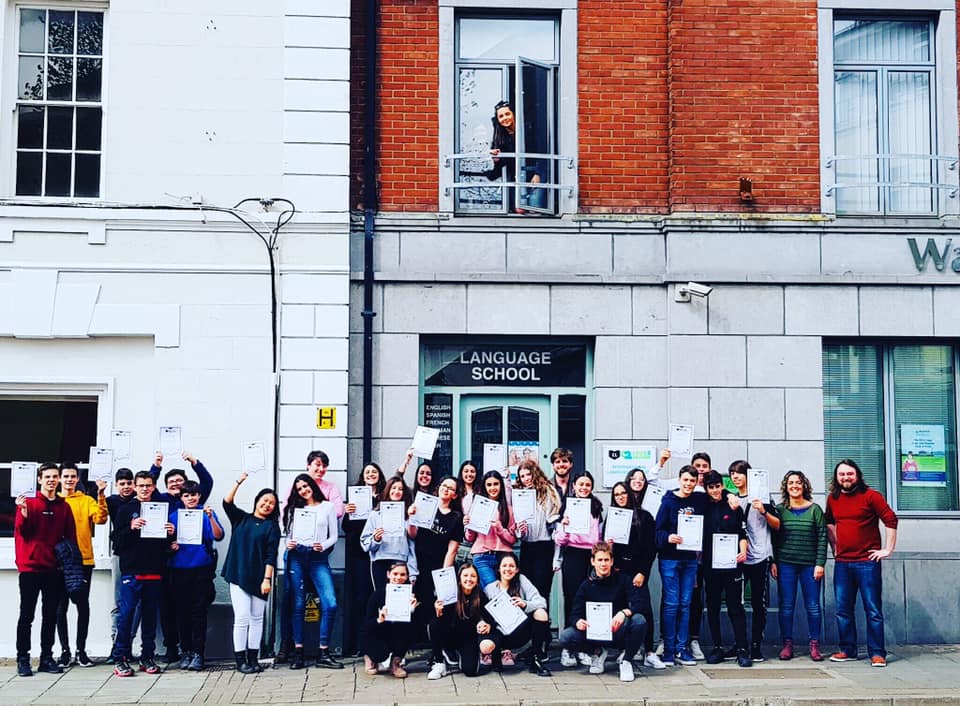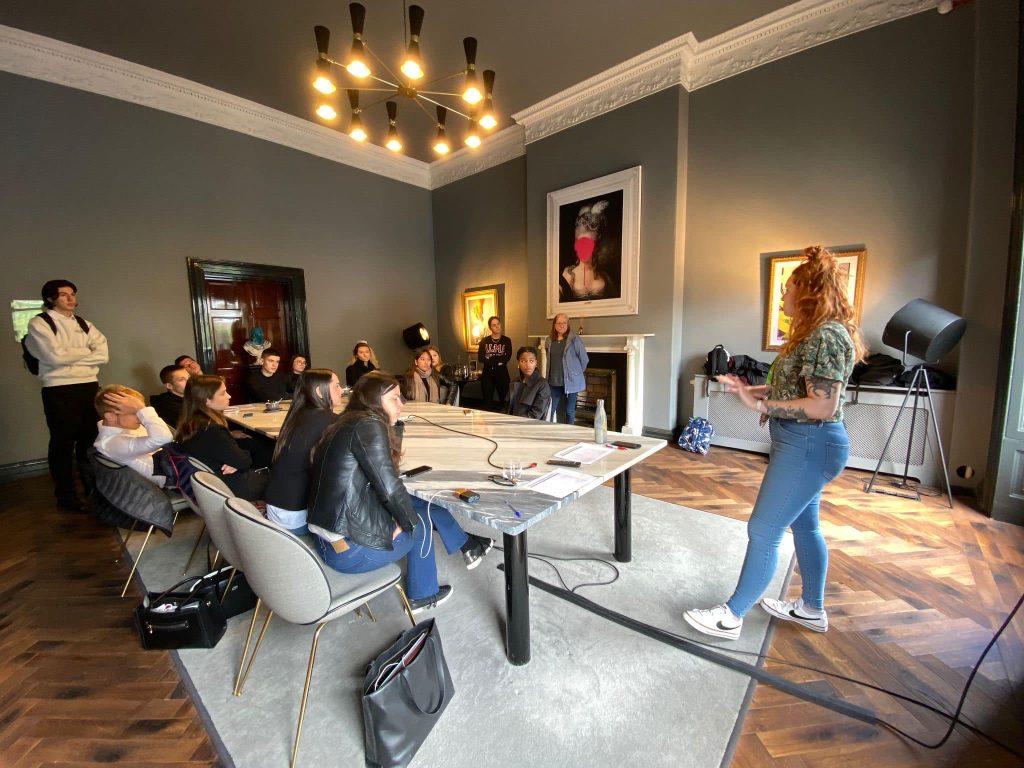 We are delighted to announce a new strategic partnership with a great local language school in Waterford. Love 2 Learn is very passionate about languages and share in our same values. This collaboration will allow EazyCity to expand its presence in Waterford.
From this summer (2023) onwards, we will be able to offer our Internship and Language programs also in the oldest city in Ireland.
EazyCity currently welcomes thousands of international students in Cork, Dublin, Galway and Valencia (Spain) for:
Accommodation (host families, self catering and residence)
Remote & Blended Programs
Please contact our manager Costanza ([email protected]) for more information or for a quotation.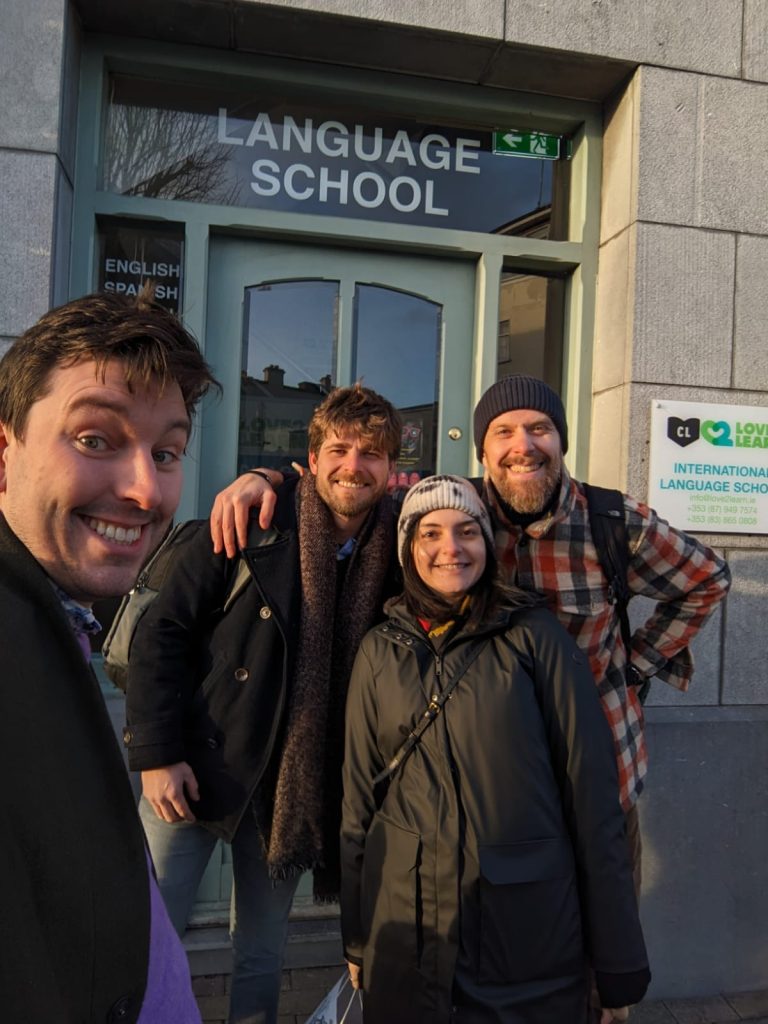 We have prepared the TOP 20 INTERVIEW QUESTIONS and great tips to prepare for a job interview in Ireland or UK.
To professionally write your CV and be ready for your job interview we have the perfect service for you, our Job Plan.
What do we do?
We translate / review your CV
We prepare a cover letter
We send you a document with a list of agencies, job portals and other great tips to find a job
We organise two 30 minutes sessions (or 1 hour session) to practice for your job interview.
Note: we do not find you a job, our goal is to help you prepare for your job interview and increase your chances to be hired.

Learn how to write a professional profile.
Read the exercise below and complete the sentence by doing the test (you will receive the result via email), good luck!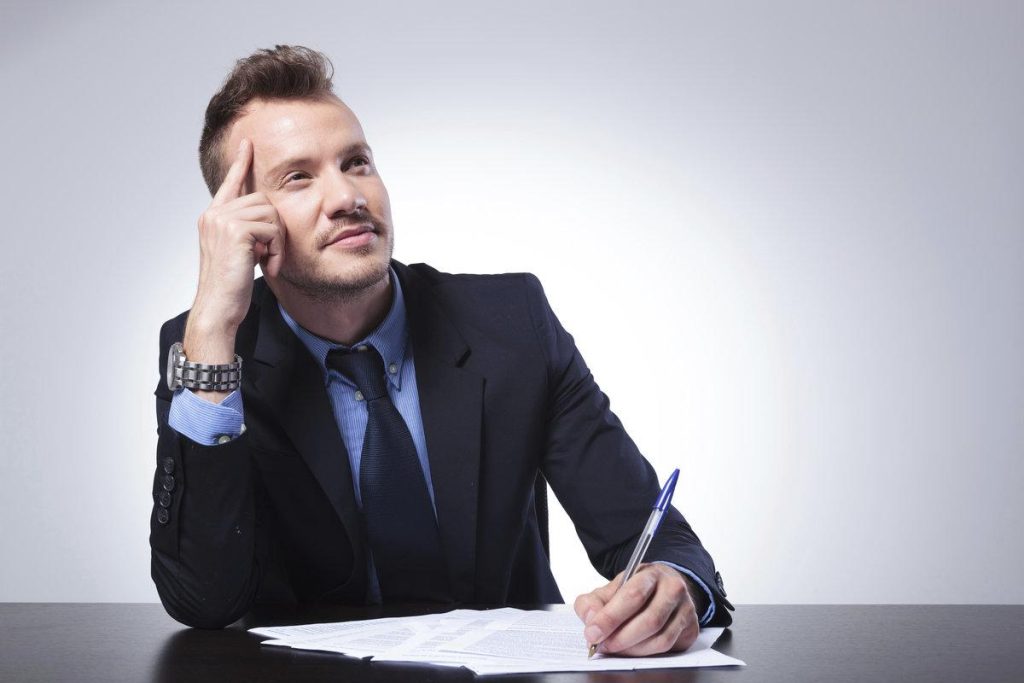 David Beddingfield
Digital Marketing Manager
______________________________
Summary
Over the past six years I have held various roles in the field of digital marketing and communication and currently lead a small team in the Fast-Moving Consumer Goods (FMCG) sector. I have a proven track record of planning and implementing successful digital marketing campaigns across a range of channels.
______________________________
Experience
Digital Marketing Manager
Krunch Ltd
Jan 2017 – Present
My role involves strategic focus on all areas of digital marketing within the company and working closely with the main marketing and communications teams. I design and lead all our digital marketing campaigns.
Digital Marketing Executive
Krunch Ltd
June 2014 – Dec 2016
I was responsible for overall social media strategy. I worked on many campaigns to drive engagement with the customers of our breakfast cereals and bars to build brand loyalty. I also led on three key product launches.
Digital Marketing Assistant
Food2Grab Ltd
Sept 2013 – May 2014
In this role I developed my existing knowledge and skills in the fields of social media and consumer goods. I supported the design of multi-channel marketing campaigns to promote brand awareness of our healthy snack range.
Tips
Your online profile needs to be concise, engaging and convincing.
State a clear title/role under your name.
Your summary should be in short paragraphs.
Think about who you want to read your profile and write in an appropriate style for them.
Add links to examples of your work if you have them.
Check it carefully and get feedback from a friend or colleague.
Listen to Julie's study abroad experience, an American student studying in Galway, Ireland. Watch the video and do the test. You will receive your result via email. Good luck!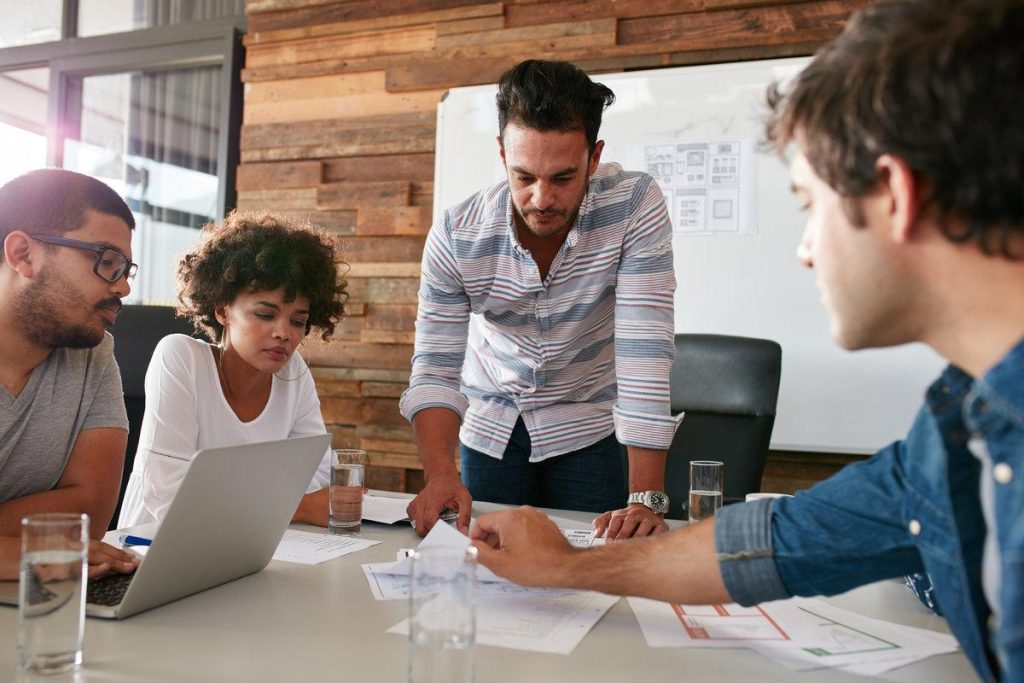 1. Read an email asking for help from another department to practise and improve your reading skills.
| | |
| --- | --- |
| TO: | James Forrester |
| DATE | 6 November |
| SUBJECT | Possible help with product design |
Dear James,
As you know, we have been working on the new perfume that we are launching in April and we are unsure about some of the packaging details. We have seen some of your creative work in the sales department and we think you have a very good eye for detail.
Do you have some time before close of business this Friday to sit down with us and talk through some of our designs? We would truly appreciate your advice on this. It shouldn't take longer than two hours of your time and we would be happy to clear it with Patricia, your department head, if necessary.
Best regards,
Sarah Ford
Head of Department
Product Design
2. Do your test below (you will receive the result via email)
A phone call from a customer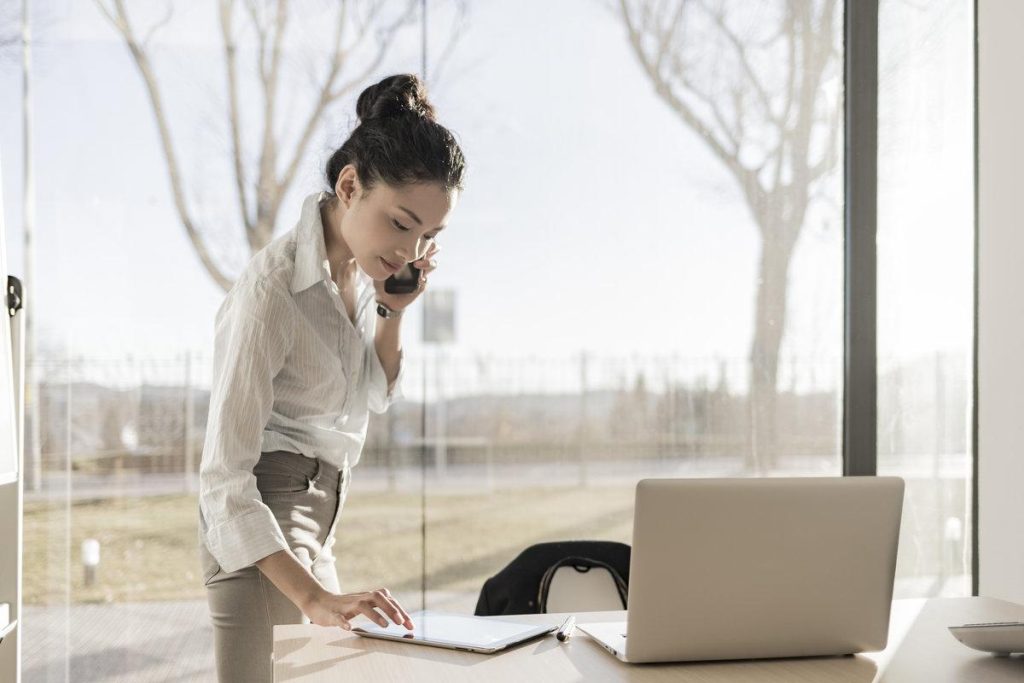 1. Listen to the phone call from a customer to practise and improve your listening skills.
2. Download the transcript
3. Do your test below. You will receive the result via email.
Hey! Would you like to find out your English Level?
There are 6 levels, see below:
A0/A1 English (Beginner/Elementary)
A2 English (Pre Intermediate)
B1 English (Intermediate)
B2 English (Upper Intermediate)
C1 English (Advanced)
C2 English (Proficient)
Find out your English level today! You will receive an email with the result!
Click below to visit our Language Courses and Study & Work Package abroad.
We all know that a study or work abroad experience is very enriching but above all life changing. On top of all the new skills you will develop while abroad we really believe that every experience abroad makes you stronger as a person and offers you plenty of opportunities to grow professionally and personally.
Your Certificate
All our students and young professionals who carry out a work experience either in our company EazyCity or in one of our partner host companies will receive an Internship Abroad Certificate to certify their work experience.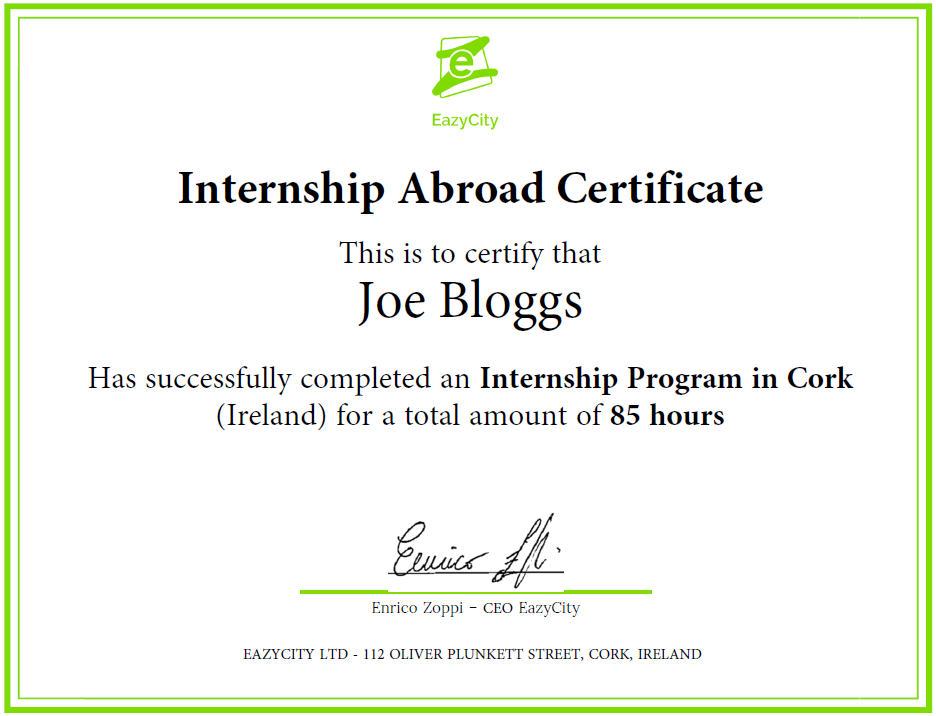 Living for a period abroad should not be all about the internship or the language course but about the experience we live. At the end of your Study or Work Experience we will issue your certificate and send it to you via email.
LinkedIn Certificate for your profile - Increase your chances to find a job
We strongly encourage to add your Internship Abroad Certificate to your LinkedIn profile and share the Certificate we send you at the end of your experience. If you don't have a LinkedIn profile we highly recommend to create one as most companies look for you on LinkedIn even before the interview. See below what our Certificate looks like on your LinkedIn profile. For more information or to receive your Certificate please contact our team: [email protected]

It is very important to update your LinkedIn profile highlighting your work experience abroad. Companies really appreciate potential hires to have an experience abroad and you may have a better chance to be contacted by a company.
Add your Certificate on your LinkedIn profile, watch this video where we show you how to do it
Contact our team for more information or to receive your Certificate: [email protected]