What are the emotions we experience when we go abroad to study? When I travelled to Ireland to study English in my early 20s, for sure I experienced curiosity, excitement, anxiety, fear, happiness, freedom.
I started feeling alive the moment I planed the trip to Dublin. Now that I am no longer a student and I co founded EazyCity I often find myself thinking about all the students and young professionals we welcome on a weekly basis, their emotions and what it actually means to them going abroad to study for the first time.
After almost 20 years in the Language Travel sector I can easily say that studying abroad encourages the development of:
Self-esteem
Language and communication skills
Sense of adaptability
Human interactions
Emotional Intelligence
New skills
To confirm this, however, is a scientific research, which compared the scores relating to the self-esteem of some sixteen-year-olds who left for a year of study abroad, with those of their peers who had not left. Upon their return, the students showed much higher levels of self-esteem than those of their peers. Research Source
As a business we feel very fortunate, we believe that giving back is often more important than receiving so from this year 2022 onwards we launched the "Felice Veneziani Scholarship" for 5 students which will allow them to study English and do a work experience for a month in Ireland. If you wish to apply for 2023 EazyCity Scholarship click on the link above but before we invite you to watch the video interview of the 2022 Scholarship winners.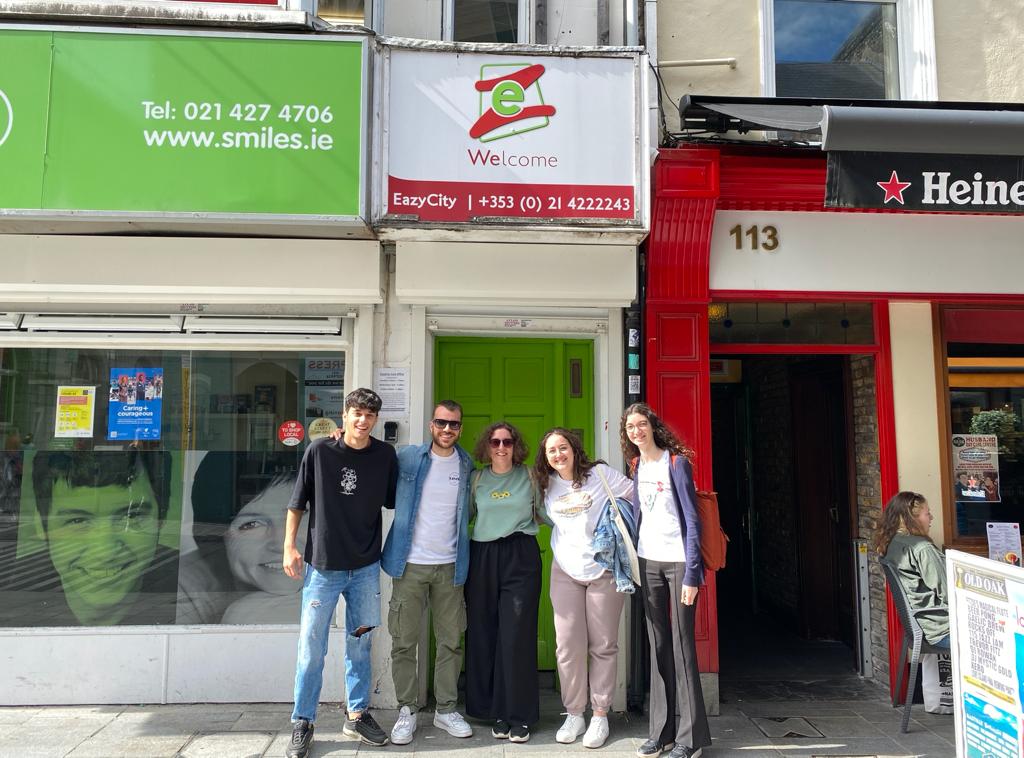 We asked the students who won the Felice Veneziani Scholarship in 2022 to share their study abroad experience from an emotional point of view. The interview is in Italian but you can visit our YouTube channel to watch other interviews here
written by Enrico Zoppi - Co Founder EazyCity
Note: Felice Veneziani is the grandfather of Enrico Zoppi. I wanted to create a scholarship in honour of my grandfather to remember this fundamental figure in my personal and professional path.