At EazyCity we care a lot about the world and we believe that it's very important to know the facts about the following topics:
Global Warming
Global Hunger
Girls Schooling
Gender Equality
Farmers Income
Economic Growth
and much more
Every year our team is involved in a charity / environment project. We love playing a part and give our tiny contribution for a better world. In 2019 our management team was in Amsterdam collecting plastic from the canals.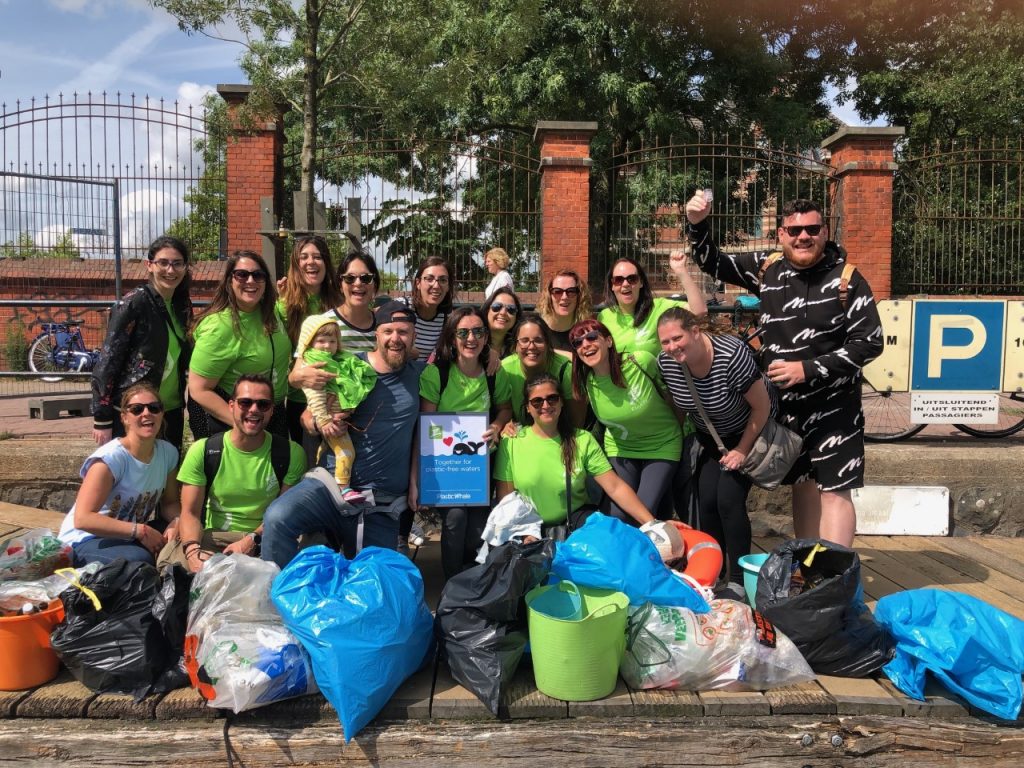 We recently came across the Swedish Foundation called GapMinder, founded in Stockholm on 25 February 2005 by Ola Rosling, Anna Rosling Rönnlund, and Hans Rosling, a very important physician, academic and public speaker.
Their mission is pretty simple but so powerful and we wanted to share it with you:
"Our mission is to fight devastating ignorance with a fact-based worldview everyone can understand."
Most people have a more dramatic view about the world, GapMinder is a great platform to learn more about our society.

Gapminder identifies systematic misconceptions about important global trends and proportions and uses reliable data to develop easy to understand teaching materials to rid people of their misconceptions.
Gapminder is an independent Swedish foundation with no political, religious, or economic affiliations.
Test your worldview, we are sure you will learn a lot about the world we live in. You will discover many facts that you didn't know before.
USEFUL LINKS
Visit GapMinder website (explore their studies and take more tests)
Download Misconception Study by Gapminder (suuuper interesting)
Visit GapMinder Tools & Stats (view world data)